They say breaking up is hard to do. The truth is, the end of your relationship shouldn't handicap your health, wreck your sleep & drag on for months or even years. Too many couples end up in a conflict where anger and anxiety take over, where it becomes challenging to make reasonable and rational decisions. Some of these couples end up in court, which can be long and expensive and won't necessarily create the outcome you want. Nobody's got time for that!
Since 2007, we've helped dozens of BC couples separate peacefully, outside of the courtroom.
While we can't save your relationship, we curate a separation process where both you and your ex will feel heard. That speeds up our work & makes it easier to come to a signed separation agreement.
This means you can both start enjoying more of the life you're meant to live. FINALLY.
We are the only law firm in Western Canada to offer specific mindfulness training and support while providing legal services and mediation.
Having a judge tell you how you'll live your life is no fun. While we have the experience to support legal clients through the full legal process, we instead prefer to work with couples through mindful mediation, a process that allows everyone to sleep better during the separation & to live better when it's all said and done.
Hi, I'm Aurora Johannson!
I've been helping clients resolve challenging disputes as a lawyer since 2007 and as a mediator since 2011.
After years of litigation and mediation, and along the way learning the non-religious practice of mindfulness, I realized conflict and mindfulness go together like yin and yang. Mindfulness was the key piece missing for many of my clients and for many lawyers, including myself, at times.
Now I meditate routinely and teach my interested clients mindful techniques like curious inquiry, radical acceptance, breath work, and meditations. We incorporate mindfulness into our legal work together as needed.
In addition to being a lawyer and mediator, I'm now also a mindfulness instructor.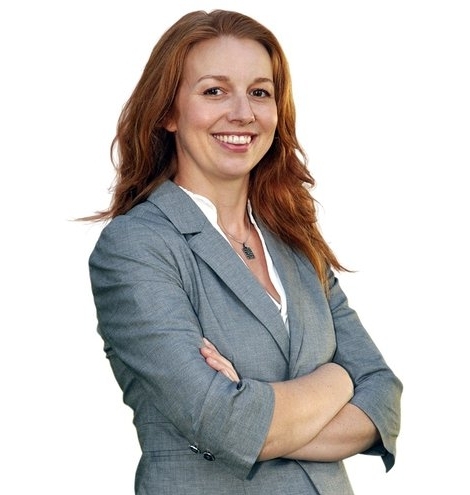 I'm a lawyer, mediator and meditation instructor. And I'm 100% committed to helping BC couples who are separating and divorcing make and find their peace again, so they can move on with their lives. If you're looking to get your fresh start going, but are feeling stuck on how your separation is happening, I can help.
Scientific studies have shown that mindfulness practices
✔️ decrease your stress;
✔️ enhance your capacity for dealing with conflict;
✔️ help you make better decisions; and
✔️ enable you to access peace in your life right now.
Over the years many clients have thanked me for their courtroom successes and negotiated agreements. More than this, they appreciated the eye-opening work we did together—the work that allowed them to see what actually was, not what was imagined or dreamed of. This helped them take actions that created greater calm life enjoyment for them and their families. More recently I have come to realize this was the work of mindfulness.
As a lawyer and mediator, my focus is on helping you resolve your dispute. My skills as a mindfulness instructor allow me to support you emotionally, so you can feel calmer and more in control during the dispute resolution process. Contrary to traditional legal approaches, I believe that managing your anxiety, fear, and anger is an important part of solving your dispute. This type of support is the missing "peace" needed to make resolving your conflict a more effective process for everyone involved.
Read more about what our work together will look like on this page.
Too woo woo for you? Skip the mindfulness, and still get my most dedicated and down-to-earth help. Explore Family Law and other options here.